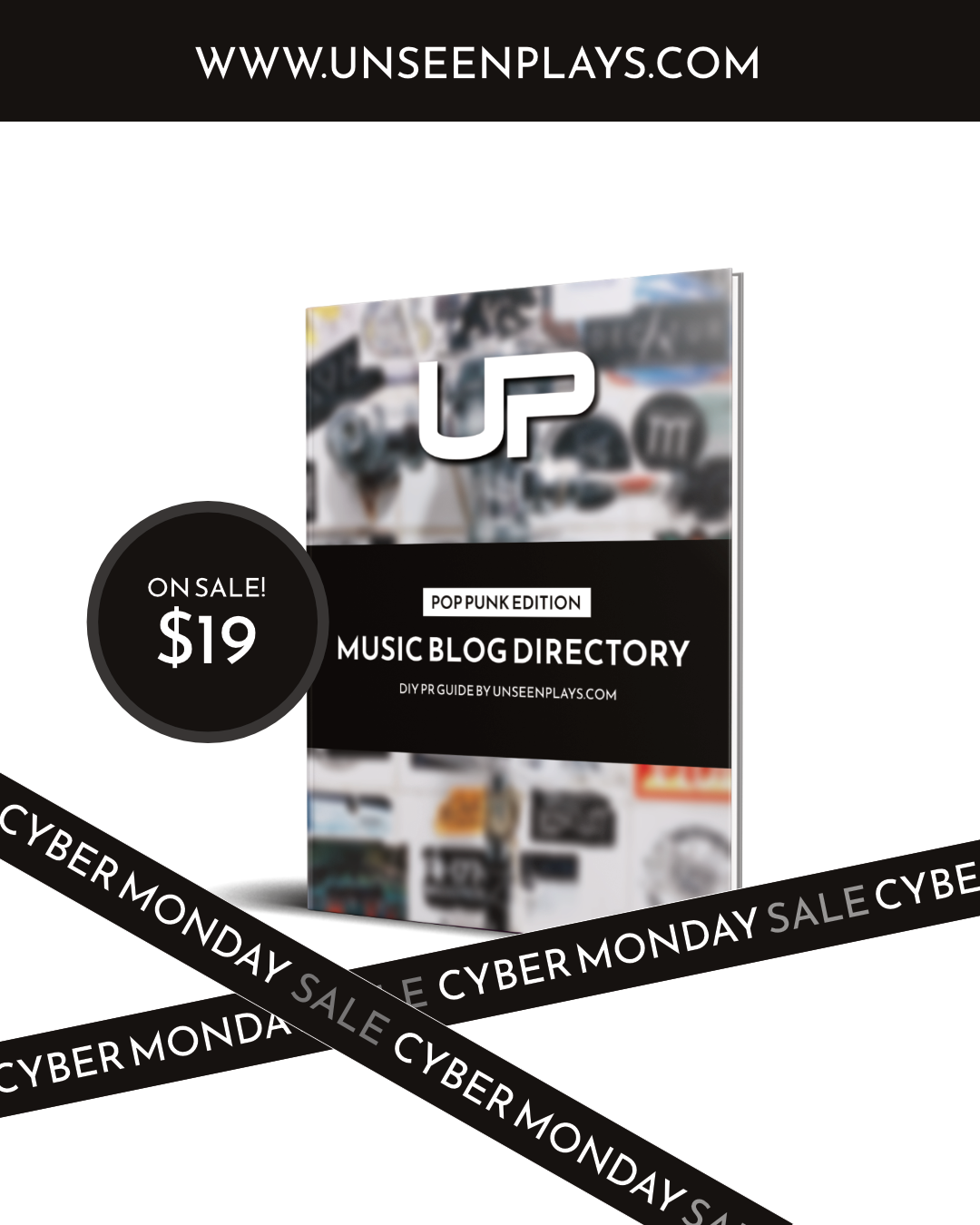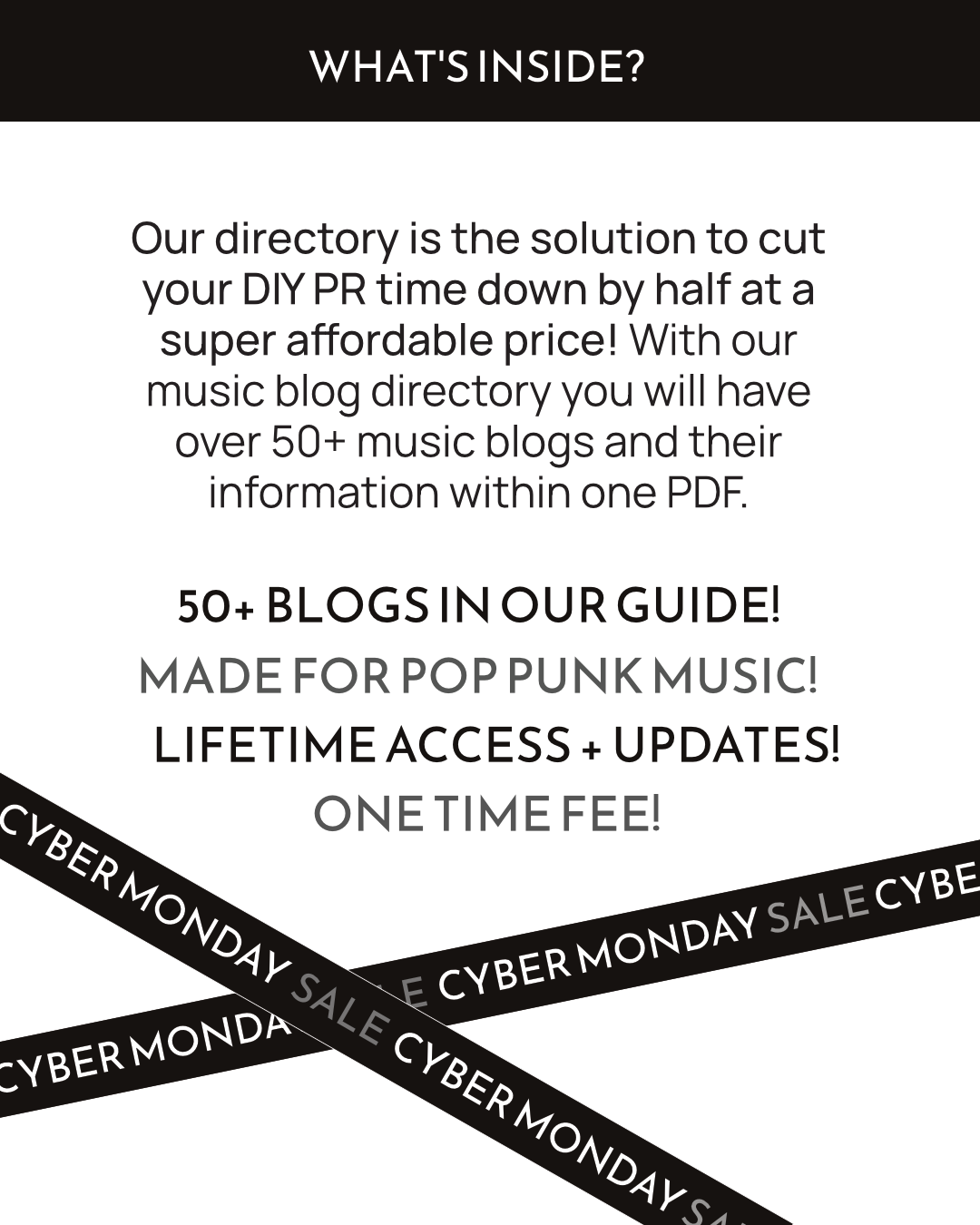 Get all our music discoveries in your inbox!
We send out an email with tons of great music every month! Want it? Sign up below.
THE UNSEEN PLAYS PLAYLIST
Listen to all of this months discoveries.
Give our playlist a heart on Spotify!
MUSIC REVIEWS + INTERVIEWS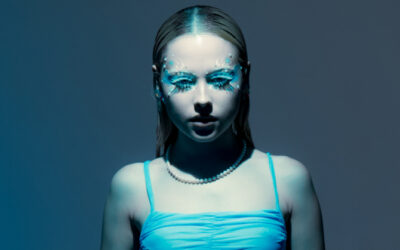 Unseen Plays: Thank you for taking the time to have a quick interview with Unseen Plays. We're glad to have you with us and to be able to showcase your music today. Let's start off by learning more about you. Who is UNITY? Where are you from? When did you get started...