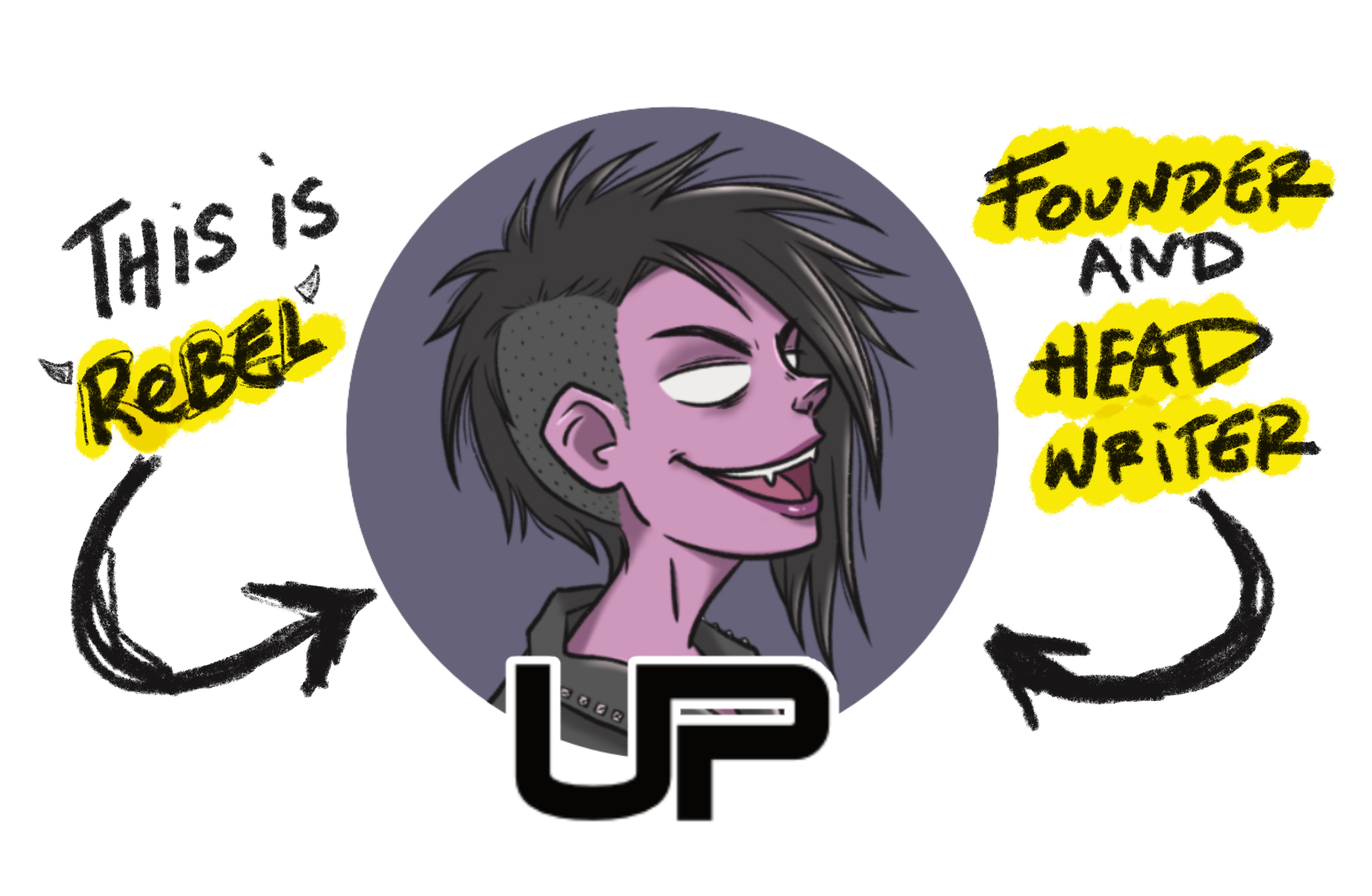 OUR Mission
Our mission is to bring unseen music to the forefront.
Our Story
Unseen Plays began with a dream to build an online space where emerging artists and bands could get ahead with valuable and organic press. A blog built by artists for artists, we want to help bring the best unseen music to those that love it as much as we do. Exposing new music and helping good music get ahead is what we aim to do!
A few things we've added this year of 2023 to help our mission:
1. We've added our Unseen Plays Podcast Show where we showcase all artists and bands featured on our blog at the end of the month + Pop Punk Fridays every second friday of the month. Our podcast is exclusively  available through Spotify and its best listening experience is with a premium account.
2. We've partnered and are members of Right Chords Music. This is a blog and website where you can submit your music for free to an entire collective of writers looking to share your music! You can learn more about it over on our music submission page.
An ad-free music Blog experience
Unseen Plays is an Ad-Free Music Discovery Blog! At UP, creating distraction free spaces for music is part of our motto. Personally, we hate going on blogs with tons of crappy google ads everywhere so we opted out from ads to allow a better experience for our readers/visitors.
How You Can Help Us!
Since we are an ad-free music blog here are some ways you can help Unseen Plays continue to provide music discoveries every month:
1. Spread the word as a listener, artist, or band – If you like a song you found through Unseen Plays, share it on your social media. If you are an artist or band that was featured, give a shout out.
2. Sign up for monthly donations – If you've got the spare change you can help Unseen Plays by enrolling into the Kofi monthly blog supporter membership here. You get a free sticker pack when you do!
3. Give a one-time donation – Help by making a one-time donation via Kofi. Anything helps! You can click here or click on the "support us" bubble found on your screen.
CONTRIBUTING WRITERS
We are always seeking new team members to join the UP family. If you are a writer and love music as much as we do please join us! We are open to having guests / collaborations on our blog. Contact us at unseenplaysblog(at)gmail(dot)com
Legal stuff
Any and all music, videos, photos, logos and any other promo material shared within our podcast radio show, Spotify playlists, music reviews, music interviews and social media accounts is owned by the artists, bands and labels. We do not claim any rights to these materials. Usage of these materials are granted  to Unseen Plays when such artists, bands and labels agree or accept to be featured on our website/blog, podcast radio show, Spotify playlists, and all social media accounts. If at anytime credit needs to be given or you would like to take something down please email us at unseenplaysblog(at)gmail(dot)com.
© 2022 Unseen Plays. Unauthorized use and/or duplication of any written material without express and written permission from this blog's author and/or owner is strictly prohibited.  The artists and bands that have been featured on our blog can use excerpts of our writing as long as credit is given to Unseen Plays.
Location
We are blogging and discovering new music from sunny Arizona, USA!