Get all our music discoveries in your inbox!
We send out an email with tons of great music every month! Want it? Sign up below.
THE UNSEEN PLAYS PLAYLIST
Listen to all of this months discoveries.
Give our playlist a heart on Spotify!
MUSIC REVIEWS + INTERVIEWS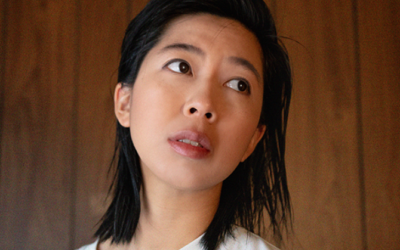 With plenty of warm sounds, Nat Vazer also brings us sharp edges to play with in her latest song "Born". All it takes is a few replays of this song to realize that somewhere in between the lyrics there is a containment of all the temporary emotions and devastating...