Fresh Pick of the Week | Spence Paull
Get all our music discoveries in your inbox!
We send out an email with tons of great music every month! Want it? Sign up below.
THE UNSEEN PLAYS PLAYLIST
Listen to all of this months discoveries.
Give our playlist a heart on Spotify!
MUSIC REVIEWS + INTERVIEWS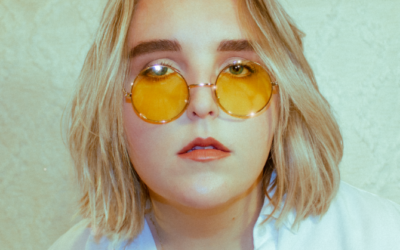 Our Fresh Pick is dedicated to Canadian singer-songwriter and music producer Spence Paull and her debut single "Bergamo". This LGBTQ artist hits us with one of the most powerful tracks yet! This song's main message about finding love online is so beautifully told that...