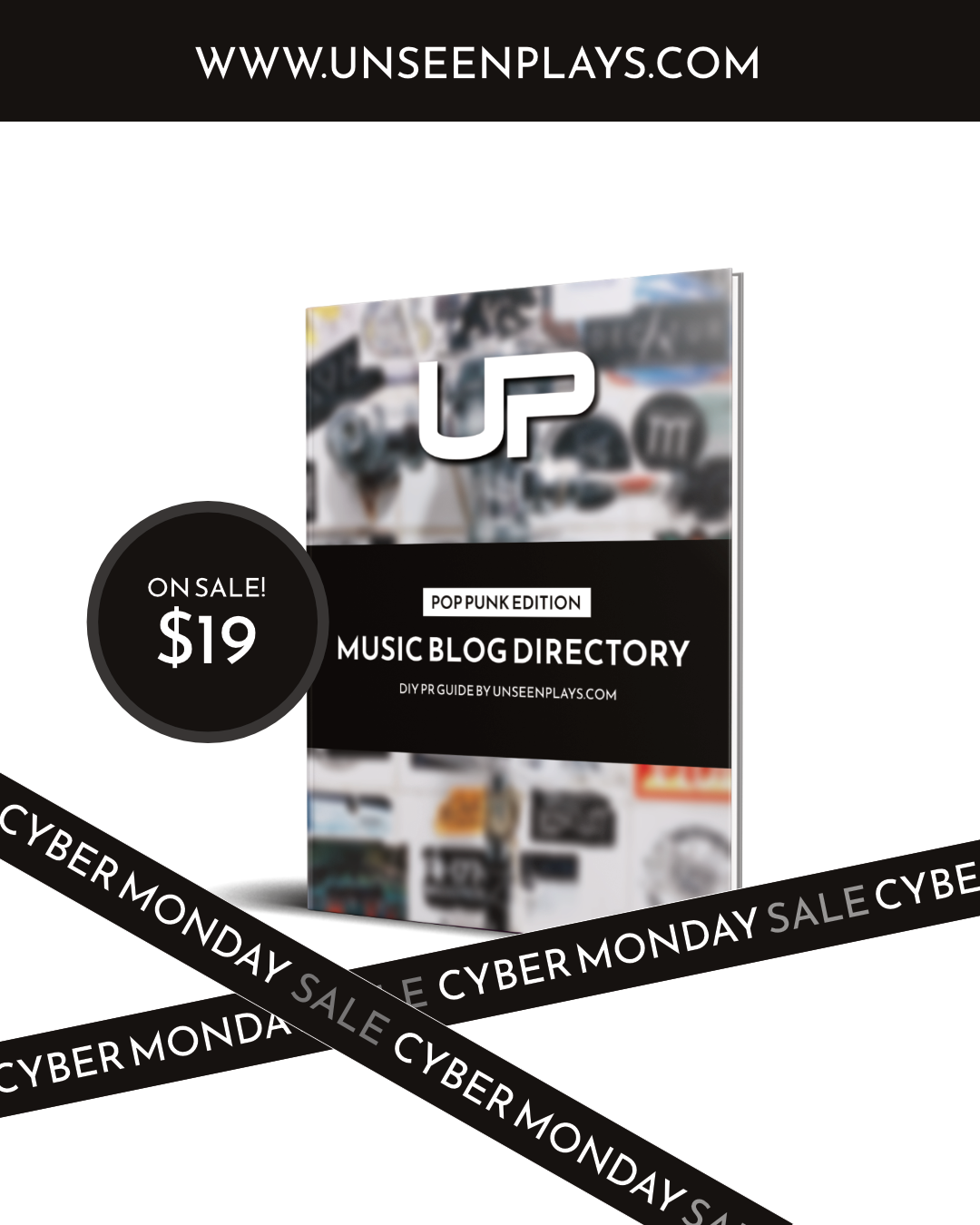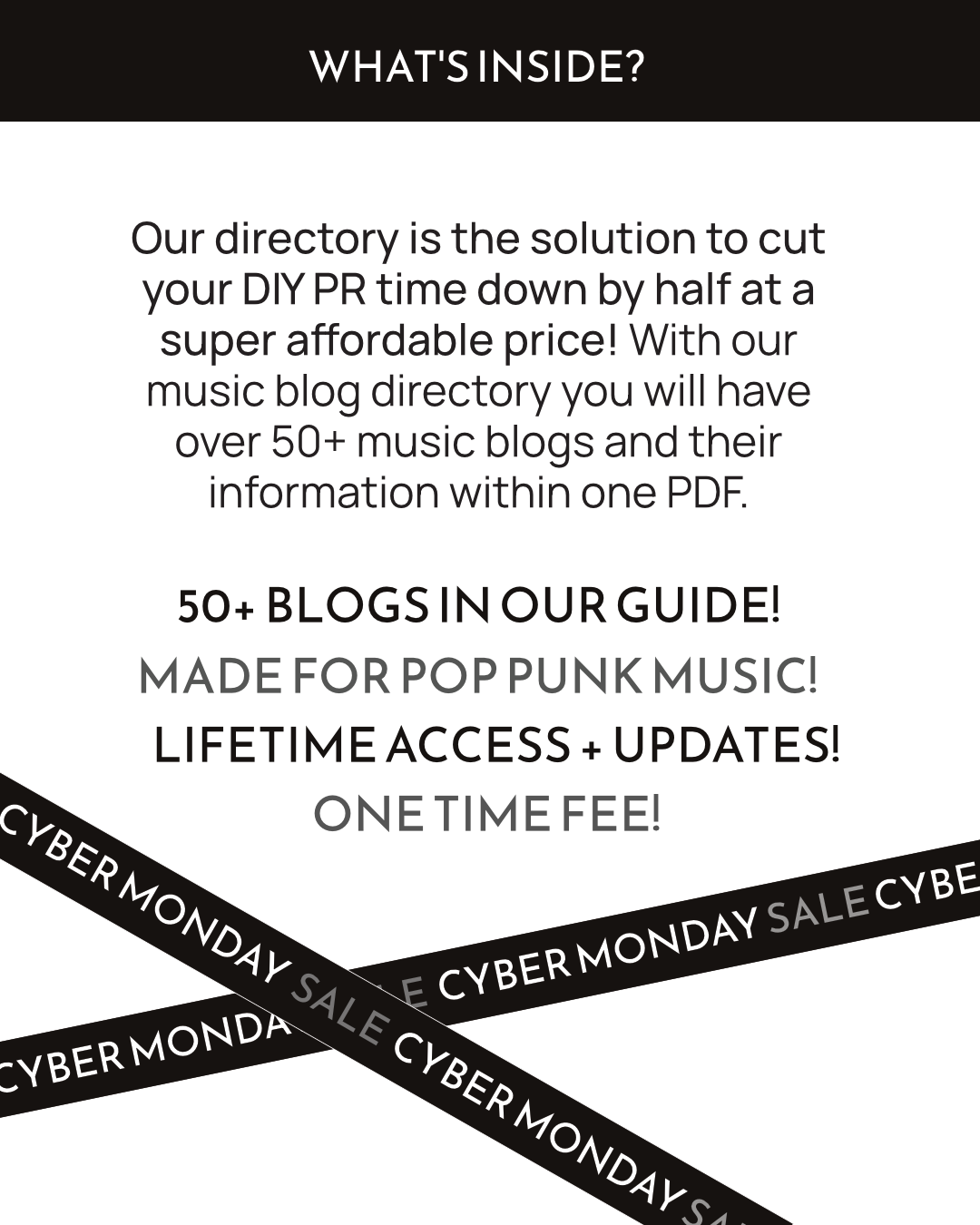 Get all our music discoveries in your inbox!
We send out an email with tons of great music every month! Want it? Sign up below.
THE UNSEEN PLAYS PLAYLIST
Listen to all of this months discoveries.
Give our playlist a heart on Spotify!
MUSIC REVIEWS + INTERVIEWS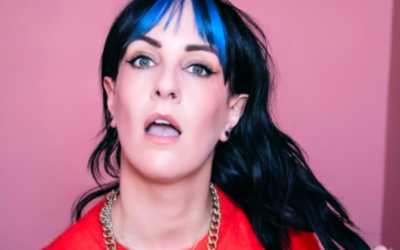 No worries if you've faced challenges in your life, Emma understands. "Bed All Day" is the latest single from the singer, and it's a fun, playful track that you'll probably play more than once. This song has so much humor, we can't get enough of it. Instead of trying...