Get all our music discoveries in your inbox!
We send out an email with tons of great music every month! Want it? Sign up below.
THE UNSEEN PLAYS PLAYLIST
Listen to all of this months discoveries.
Give our playlist a heart on Spotify!
MUSIC REVIEWS + INTERVIEWS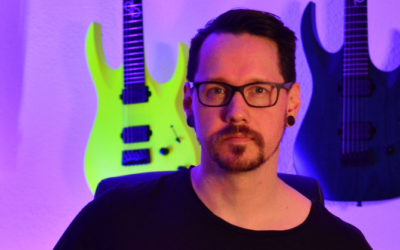 https://open.spotify.com/track/53BQQTQAa29USc8a5AwAVz?si=3005d15072854205 Unseen Plays: What's up Firefly Signals! We are so ready to get to know you better and your music. Tell us a bit about FS! When did FS come together? Is this a full band or solo project? Where...