Get Ready to Grow your Streams and Fan Base.
We introduce to you the UP Spotify Playlist Directory!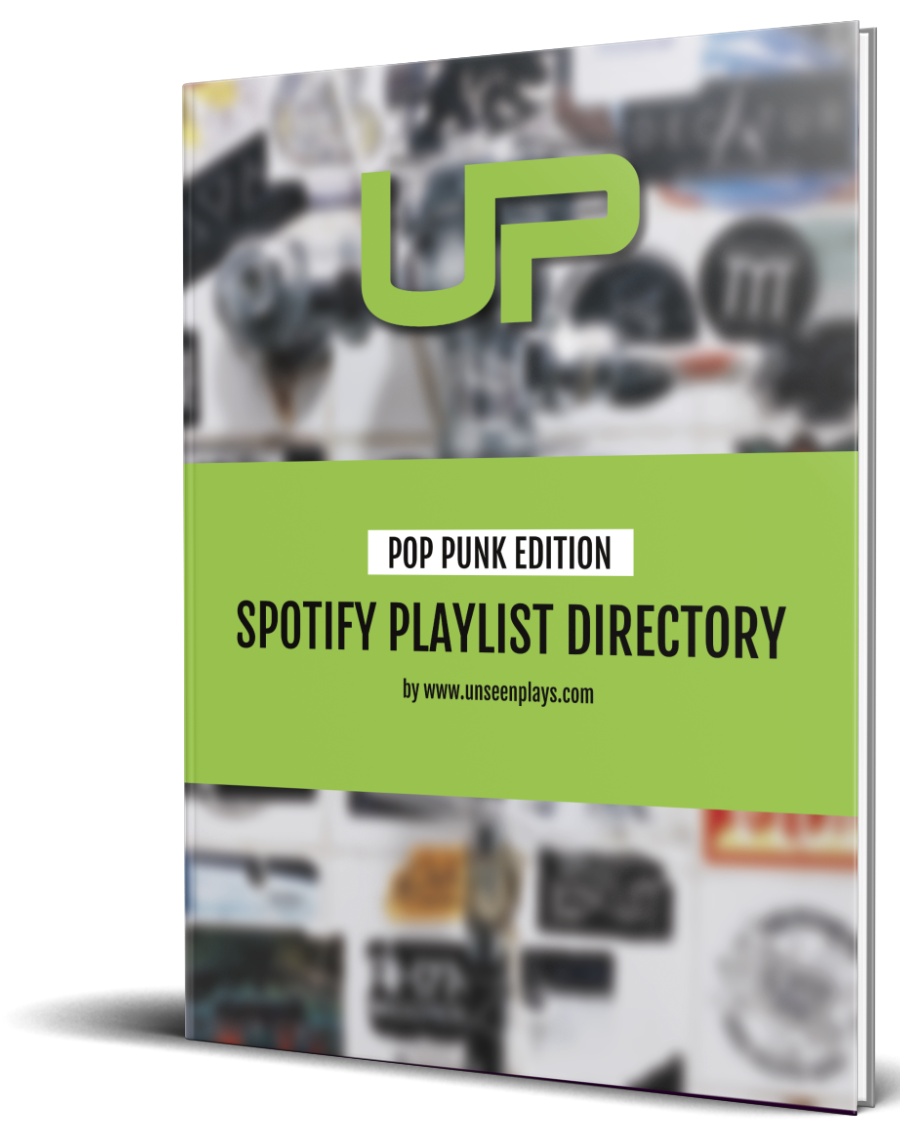 Our mission is and will always be to help bands get heard! Our directory is doing just that for you today!
We love Spotify! But what we don't like to see is bands and artists struggling to find the best and legitimate playlists to get featured in. That's how our directory idea started! We wanted to take away the hours you would have spent trying to look for these curators on your own and provide a big list of over 50+ playlists your music could land on! On top of that we also wanted to provide an affordable directory because we know that there are many similar products out there charging over $80! That's crazy and not artist/band friendly. 
First off, we've included over 50+ playlists!
We have added over 50+ playlists
We searched far and wide through Spotify to find the best music curators and playlists for your pop punk tunes and made sure all playlists were active. The worse thing you can do is purchase an outdated directory! We aren't. We make sure of it.
It's made for Pop Punk Bands
Unlike other directories our pop punk edition spotify playlist directory was specifically created for your genre! We don't fill it in with other genres and upcharge you for shit you don't need. We hand selected all the playlists that would fit your music.
Lifetime Access & Updates
Your one time payment gets your lifetime access and updates for our directory. This means your directory will always be available to you and with the latest active playlists. Again, we want you to have an up-to-date directory forever!
All of this for a one-time payment of $29! What!
Stop Wasting time, get ahead, get heard.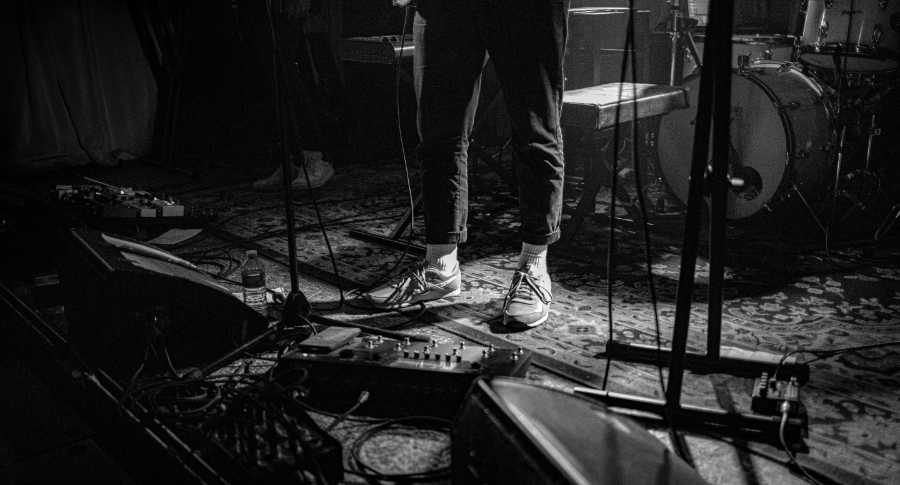 Let us help you connect with the right pop-punk curators. We did all heavy searching for you!  Stop spending so much time online, get your band ahead, focus on writing music, and get heard by millions on Spotify. Our 50+ playlists combined will boost your streams and grow your fan base. All our listings include playlist name and the best contact method based on the research we did on eac curator! Everything is ready for you, all it takes is one click on our interactive PDF directory.
As it grows, you will get the updates for life!
We update our directory on a quarterly basis so if there are any new pop-punk playlists we find you will get them at no additional cost FOR LIFE!  We take our directory seriously that we've included lifetime updates with your purchase. This means that as new playlists appear, we add them in, if they are worthy for your music. No extra charge. We also do activity and link checks so that there are never inactive curators and broken links in your directory.
Only the best curators included
We searched and researched for countless hours to provide only the best curators in our directory!  One of the things we said when we started our directory was that we only provide the best curator contact we could find with high follower rates. You can trust us to provide you with that and only that! If we ever find that a curator is no longer active or we find that is not beneficial for you, we remove and update as stated above!
Are you ready? Only pay $29 once.