This track has soul and sustenance! Shébani's newest single "Lean On You" featuring songwriter James Chatburn pumps out a perfect blend of retro 70's funk and modern R&B sounds. A song that was written in 2020, Shébani talks about feeling isolated, tired and worn out within the confines of her bedroom and longing to find someone to lean on. The track was written by Shébani, produced by James Chatburn and the mastering was tasked to Zino Mikorey. We are exploding with love for all these UAE & Berlin based artists and cannot wait to hear Shebani's full length debut album in 2023 to be produced by James Chatburn once again. Ultimately this song is genuine, authentic and makes us feel less alone about our feelings and anxieties. 
Shébani is great for fans of: Alicia Keys, Dwight & Nicole, Lady Wray.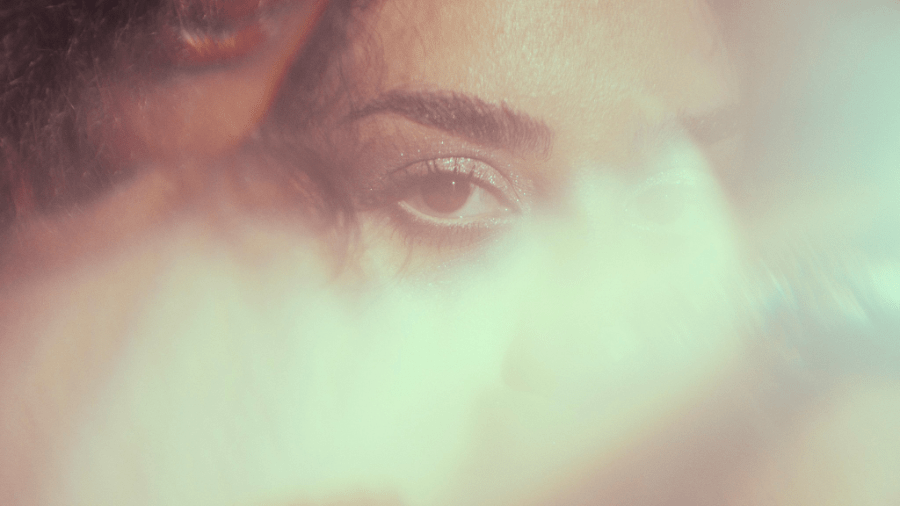 Listen to her single "Lean On You" below or check her out on our R&B Vibes playlist:
You can find her online at:
Make sure to follow and like our R&B Vibes Spotify Playlist to get more music like this!