Lots of awesome news to share with you all today.
First, we are pleased to announce that we will soon be starting our new podcast radio show "The UP Radio Show".
This podcast will include our monthly mixtape roundups which includes songs from all the artists and bands we reviewed and interviewed. We will also have our #newmusicfriday episodes where we will share additional music we think you will love! We do plan to do podcast interviews in the future.
Make sure to follow us online so that you can be the first to know about it's launch.
Second, we are re-branding! We really liked what we had before but we felt we needed to update our look and feel to match what we have in our hearts! So we introduce to you our re-brand today. It reflects our mission to bring forward some of the best unseen music. We're serious about our work as music curators and needed our logo to showcase the long hours we put into that.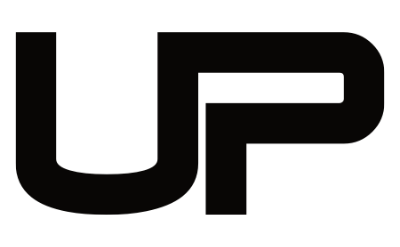 And we will make sure to repurpose our older posts with our new logo. We don't mind reposting some of the artists we've been promoting these past few months.
That is what were all about! Helping people find great music and helping artists/bands be seen and heard!
-UP