CYBER MONDAY SALE!
GET OUR PR GUIDE FOR ONLY $19!  (NORMALLY $29)
Tired of Wasting Time Online Looking for Music Blogs that will cover your bands music?
We introduce to you the UP Pop Punk Music Blog Directory!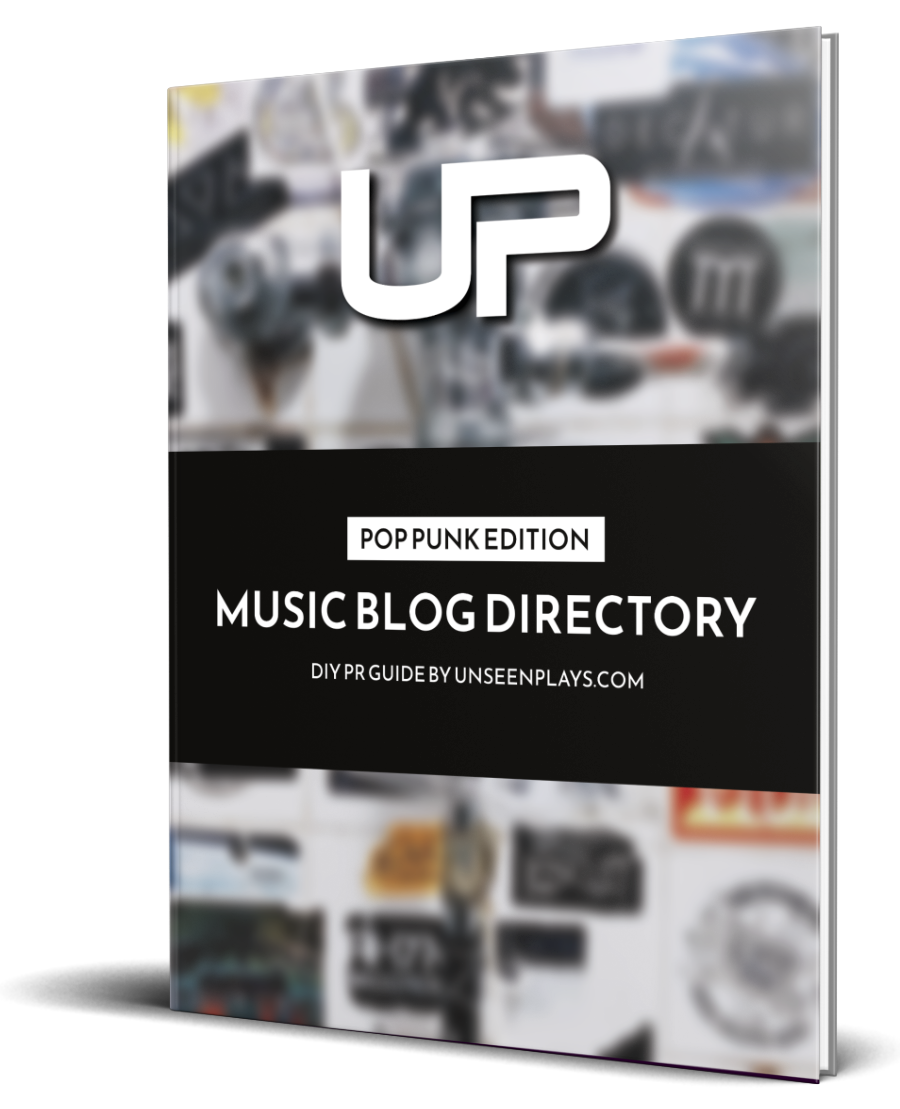 You will be redirected to our Kofi Shop.
Our mission is and will always be to help bands get heard! Our blog directory is a product we made to meet  our mission.
You are a band! And you should be doing what bands do, which is focusing on making music and playing your shows! NOT spending endless hours online googling music blogs for your pop punk tunes. Our directory is the solution to cut your PR time down by half at a super affordable price! With our music blog directory you will have over 50+ music blogs and their information within one PDF.
First off, we've included over 50+ blogs you can reach out to!
We have added over 50+ Blogs
We searched far and wide to find the best blog sites for your pop punk tunes and made sure to only include the best active ones. The worse thing you can do is purchase an outdated directory! We make sure it's always up to date for you!
It's made for Pop Punk Bands In Mind
Unlike other directories our pop punk edition music blog directory was specifically created for your genre! We don't fill it in with other genres and upcharge you for shit you don't need. We hand selected all the blogs that would most likely share your music.
Lifetime Access & Updates For the Directory
Your one time payment gets you lifetime access and updates for our directory. This means your directory will always be available to you and with the latest active music blogs that actually want your music. 
So how much is it? one-time payment of

$29

! $19 FOR CYBER MONDAY SALE!
This is cheaper than Indie Bible, MusoSoup, and Groover combined! And if you try to get a directory like this from places such as feedspot, you are gonna spend more than $100! And considering that you are going to have lifetime access and upates, this is a STEAL!
You will be redirected to our Kofi Shop.
Stop Wasting time, get ahead, get heard.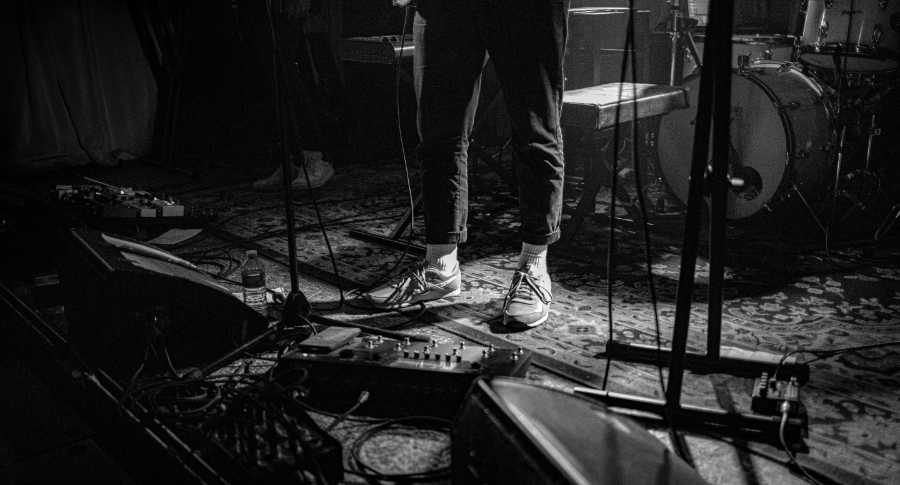 Let us help you connect with the right pop-punk music bloggers. We did all heavy searching for you!  Stop spending so much time online, get your band ahead, focus on writing music, and get the press you are looking for. Our 50+ music blogs combined will help get your band and music more exposure and connections.
All our listings include blog name and the best contact method/submission type based on the research we did on each blogger! Everything is ready for you, all it takes is one click on our interactive PDF directory.
As it grows, you will get the updates for life!
We update our directory EVERY 3 MONTHS that way if we find any new pop-punk bloggers you will get them at no additional cost FOR LIFE!  We take our directory seriously that we've included lifetime updates with your purchase. This means that as new blog sites appear, we add them in, BUT ONLY if they are worthy for your music. No extra charge. We also do activity and link checks so that there are never inactive blogs and broken links in your directory.
Only the best music blogs included
We did all the deep digging to provide you only the best music blogs in our directory!  One of the things we aimed for when we first began thinking about our directory was that we wanted to provide the best contacts we could find for your specific genre. You can trust us to provide you with that and only that! If we ever find that a blogger is no longer active or we find that is not beneficial for you, we remove and update as stated above. And guess what? If you ever wanna hit us up and tell us about an experience you had with any of the blog sites, you can! We are an email away and always listening TO YOU.
Are you ready? Pay

$29

$19 once (CYBER MONDAY SALE PRICE) ! And you're in!
You will be redirected to our Kofi Shop.
What's included with my purchase?
You will recieve a digital download in PDF format of our Music Blog Directoy. This will be instant after checkout.
How will I get my updates?
All the information for updates is included within the music blog directory PDF. Make sure to read it through!
What is your refund policy?
We stand behind our products and your satisfaction is important to us. Because our products are digital goods delivered via Internet download, all sales are final and non-refundable. We can not offer a refund, or exchange, unless accidental double payments have been made on the same product twice. Refunds are not allowed due to the fact that digital goods cannot be revoked, once it is sent. 
If you have any issues, or concerns with your product, we will be happy to help you out. Just contact us at [email protected]
I never got my purchase, help me out!
If you have any issues, or concerns with your product, we will be happy to help you out. Just contact us at [email protected]